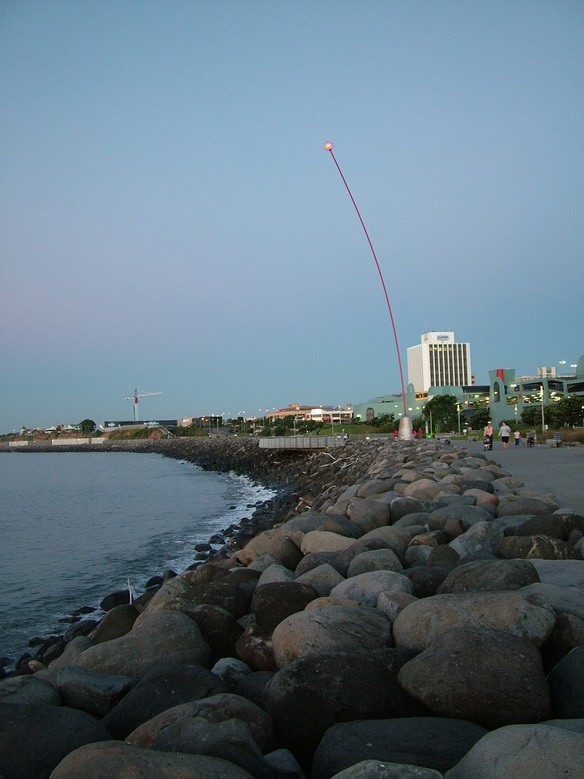 2013 Poems

Who Am I?​
My name is Janice Mannex. I am 62 yrs old and live in New Plymouth​
New Zealand . I gave my life to My Lord and Saviour Jesus Christ when I was 15 .
My faith really deepened when God helped me through some very
tough years. Now He has released me to strengthen others through poetry
He inspires me to write.My testimony is found on the page What God has done for me
This was a year where My Lord encouraged me and gave me periods of life free from added stress from unexpected sources.