Who Am I?
​My name is Janice Mannex. I am 62 yrs old and live in New Plymouth​
New Zealand . I gave my life to My Lord and Saviour Jesus Christ when I was 15 My faith really deepened when God helped me through some very tough years. Now He has released me to strengthen others through poetry He inspires me to write.My testimony is found on the page What God has done for me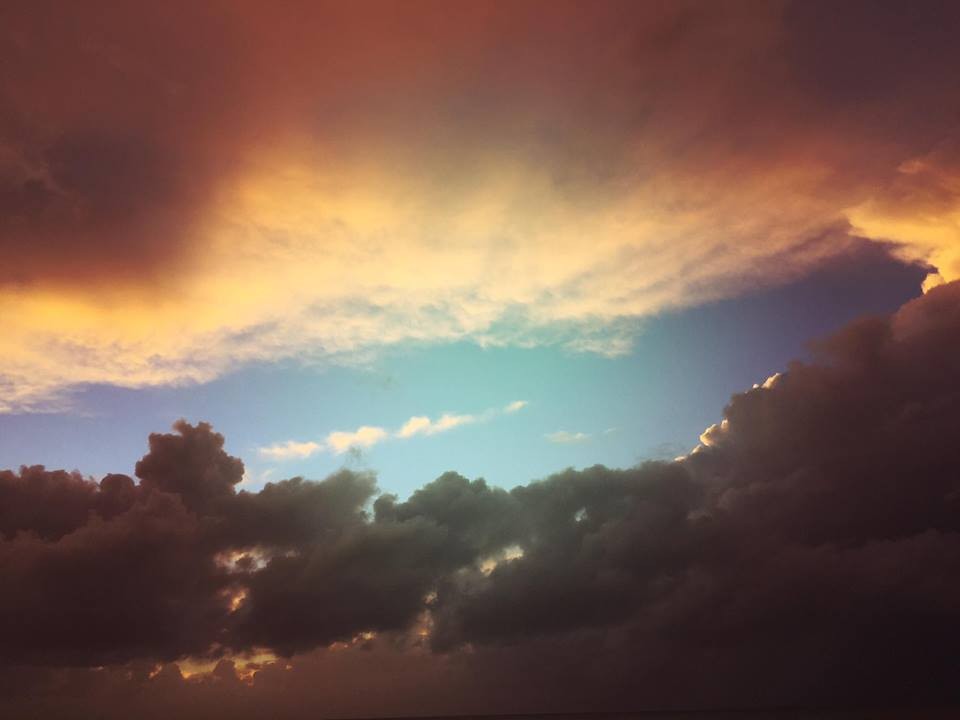 My Lord guided helped cared for and very definitely carried me through some sections of 2015 . It was a year where caring for mum was increasingly hard due to her worsening dementia and her becoming much more frail . At the end of September the time came when I had to transfer mum into professional care something she made extremely difficult .

I was exhausted,my doctor annoyed with me for not giving up earlier. The rest of the year I had to learn to spend time letting my body recover .
When I stopped to work it out I had been caring in some capacity since John was born in December 1986.