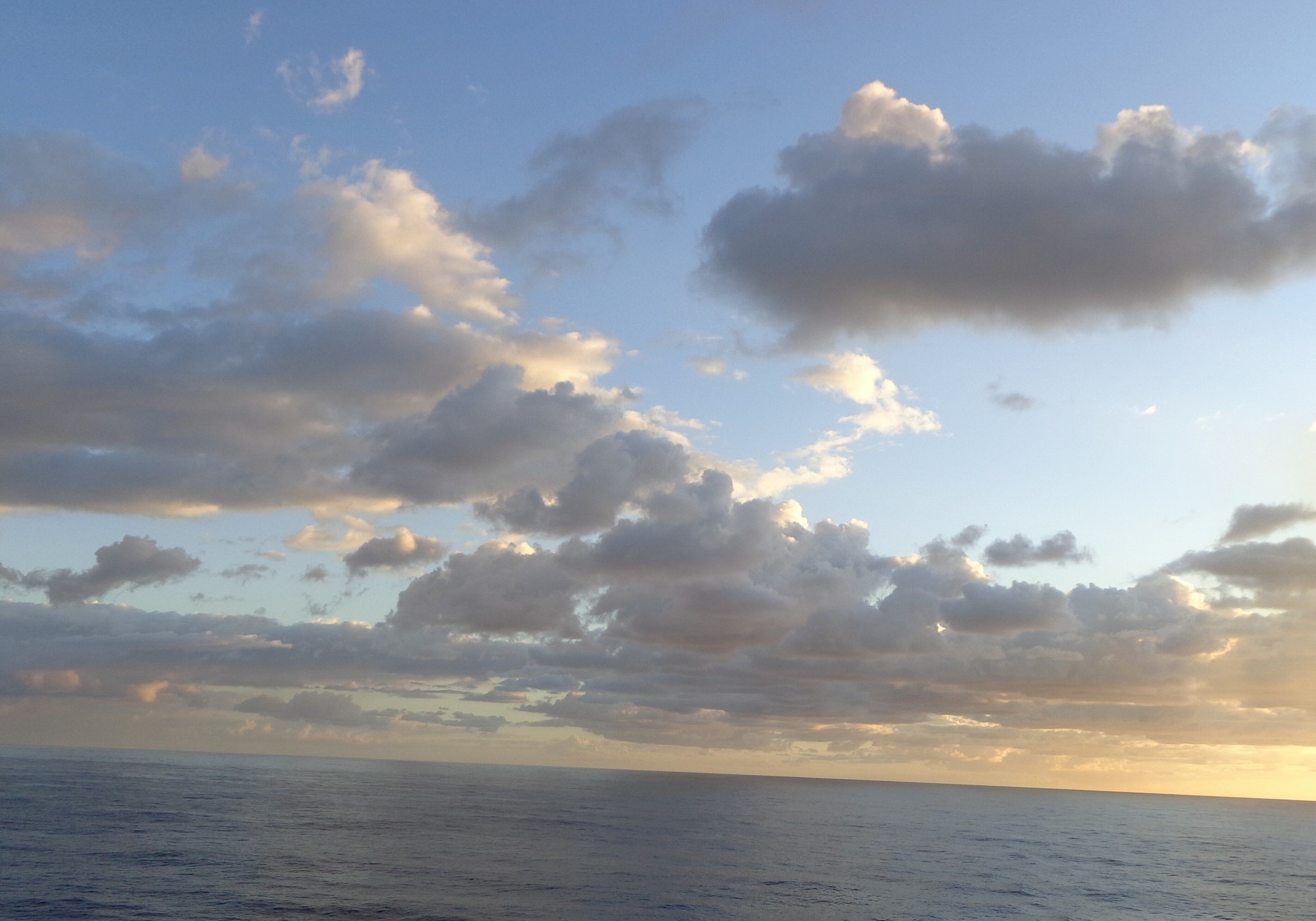 A job have for you today
Do not delay you need
​ To start it right away!
​
Don't let life's storms
Put you off course I need you to stay
Right with this job all the way
Not just today.
​ Speak and sing
Of Jesus our King again and again
So in all people's ears His name does ring.
​
Speak and Sing
Of His total care do it everywhere
At home at work and in the air.
Speak and sing
Of His perfect love again and again
After all it is everyone's perfect safety glove!
​It's totally free no matter the task
Let them know all they have to do is ask.
Speak and sing
Of Jesus our King.
The love peace and joy
That knowing Him brings
©JEM
June22 2013