Click on each title in the index to visit my poems.

​​
Who Am I?
​My name is Janice Mannex. I am 62 yrs old and live in New Plymouth
​ New Zealand . I gave my life to My Lord and Saviour Jesus Christ when I was 15 .My faith really deepened when God helped me through some very tough years. Now He has released me to strengthen others through poetry He inspires me to write.
My testimony is found on the page What God has done for me
Other Places You Can Find My Poetry
The above two books are available in softcover and e book through www.Xlibris.co.nz
The above two booklets can be made available by emailing lifepoetry@xtra.co.nz . They are available in softcover only at this stage. I will post outside New Zealand with overseas postage paid by purchaser.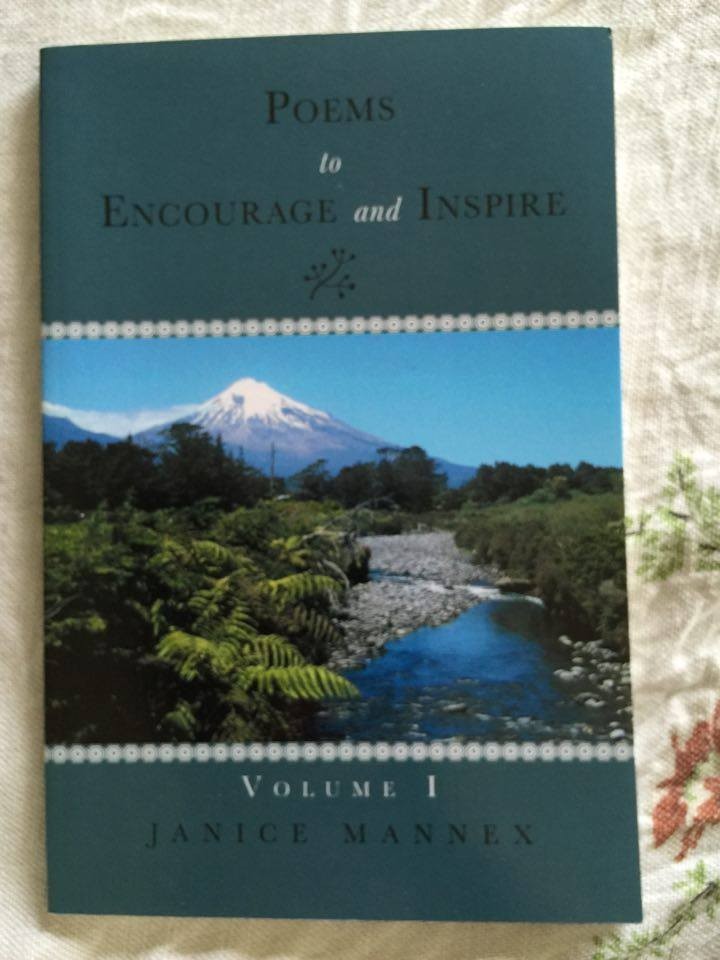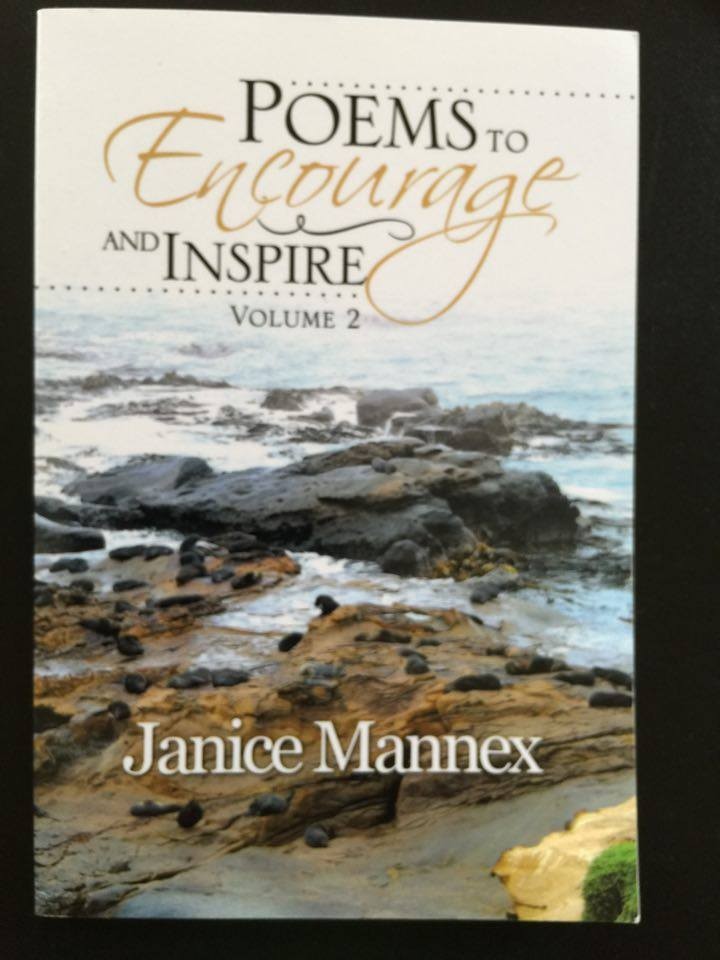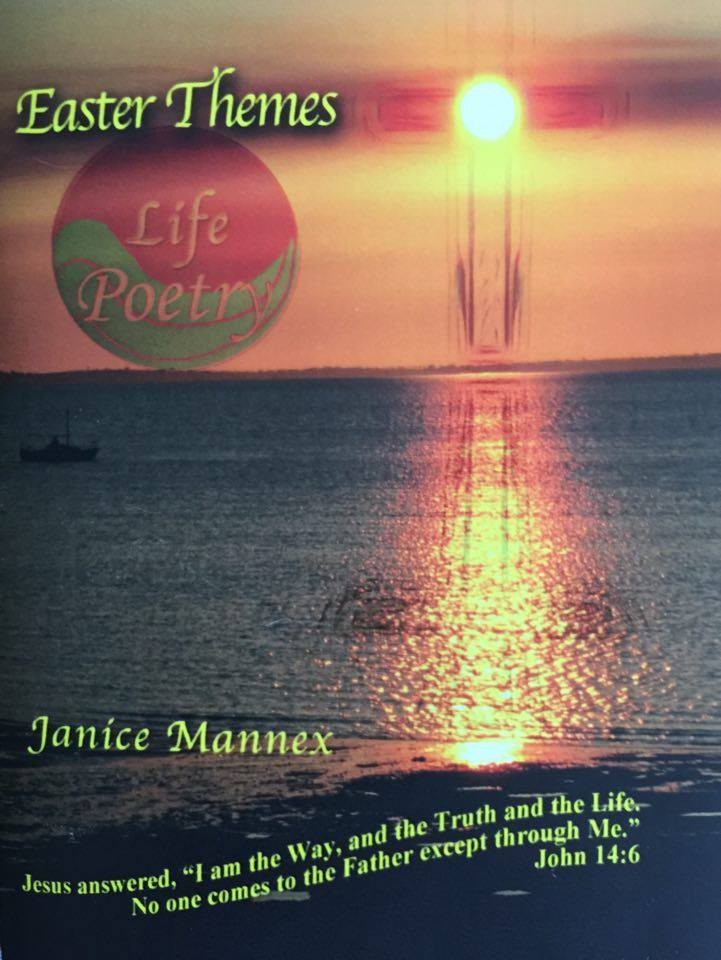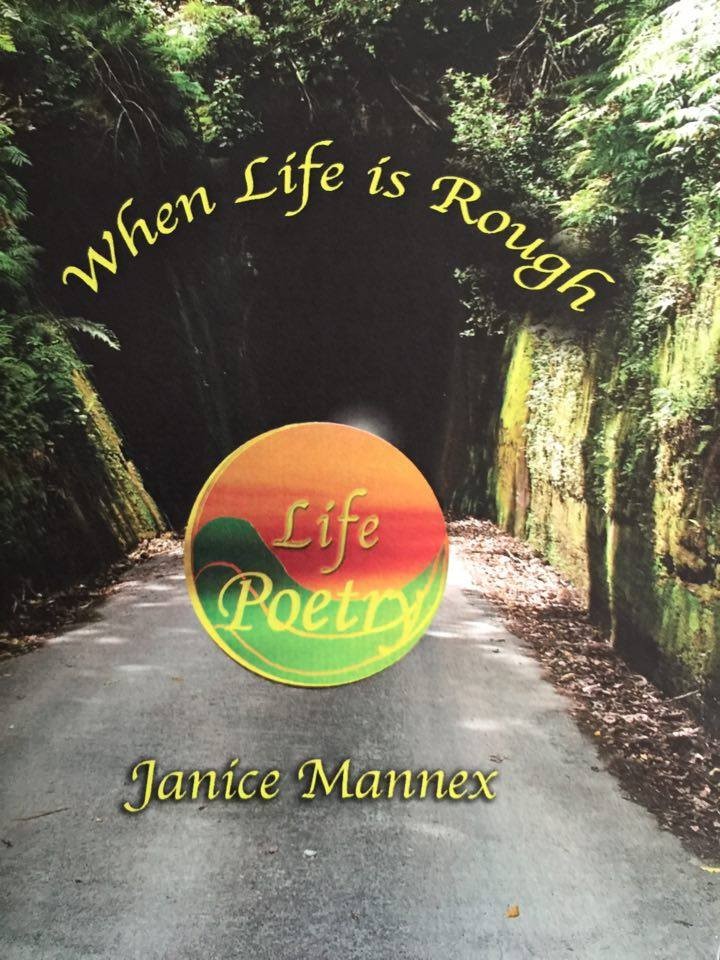 This website contains poems my Lord has laid on my heart to write. Many of the photos in the backgrounds of my pages I have been generously been given permission to use to bless others as they read my poetry
PLEASE DO NOT COPY THEM.
I am currently updating this website . As I get further on with this massive task you will find that poems are grouped as sub-pages of the years they were written. The poems in each year category will be in alphabetical order. Each year page will have a little background to my life experiences that year.

NEW Life Poetry You Tube Channel
This is a new joint venture with Carolyn Ann Aish

Carolyn is filming the videos of me reading my poetry .

May all who visit be blessed by it .
There are many channels that come up when you put
Life Poetry in the search box .The logo featured alongside this text will take you to our channel.