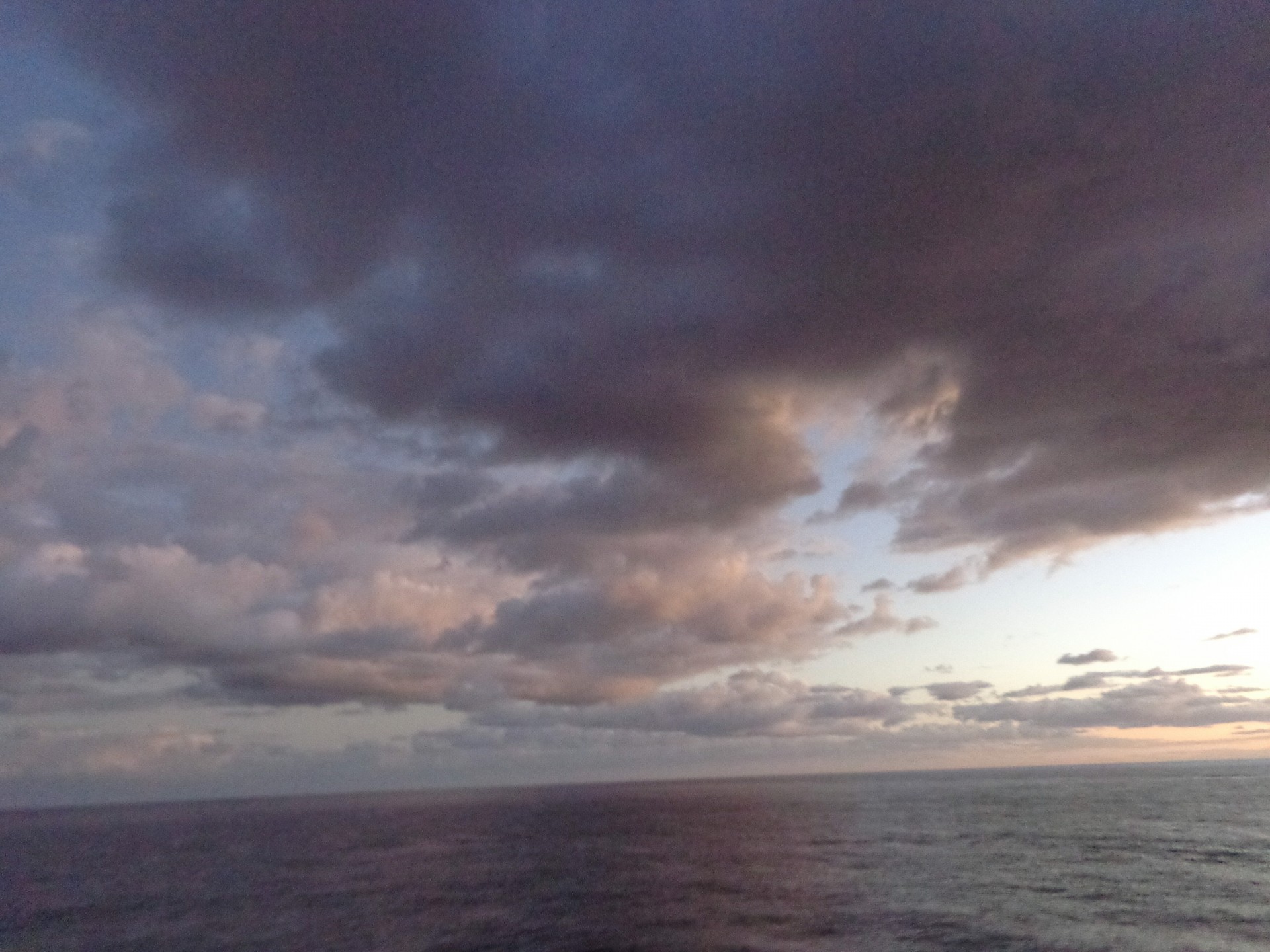 Some storms in life
Are sent to wake us up
Make us realize
We need to change course
Show us where
We've made a wrong turn
Turn us back to focusing
On Jesus Christ Our Lord
Then again we will be
A useful and powerful
On fire force for Him
Other storms in life
Occur when we are
Right on course for Him
Satan testing our faith
Satan testing our trust in Jesus
Jesus is our life raft
He's ready to help and guide us
Ready to immediately start
But Jesus won't start
Unless we ask
He is waiting for us to call out
Telling Him what the storm is about.
So next time your life
Has storms all around
Take time out
Draw near to Jesus
Asking Him the reason
Stormy times in your life abound.
© JEM 4th July 2016
Luke 8:22 (CEB)
One day Jesus and his disciples boarded a boat. He said to them, "Let's cross over to the other side of the lake." So they set sail.
23 While they were sailing, he fell asleep. Gale-force winds swept down on the lake.The boat was filling up with water and they were in danger.
24 So they went and woke Jesus, shouting, "Master, Master, we're going to
drown!" But he got up and gave orders to the wind and the violent waves. The storm died down and it was calm.
25 He said to his disciples, "Where is your faith? "Filled with awe and wonder, they said to each other, "Who is this? He commands even the winds and the water, and they obey him!"